Econsult Solutions, Inc. helps you answer your big questions and tell your story through insights, ideas, and thoughtful analysis.
We apply our expertise in economic development, real estate, transportation, and public policy to improve the urban environments where we work and live.
This is Part 2 of Angela Dowd-Burton's "Leveraging the Integration of Public Policy to Drive Supplier Diversity and Inclusion Part 1", which focuses on three key components of the City of Philadelphia's diversity program, discussing the goals, strategies, tools, and tactics used. ESI has developed a variety of analyses to help institutions working to ensure equitable […]
ESI has developed a variety of analyses to help institutions working to ensure equitable distribution of economic and financial opportunities. We are able to marshal data, analytics, and strategic guidance to inform whether and how communities are fairly accessing employment, contract opportunities, and banking services. Learn more about our services here. We also rely on […]
As one of Philadelphia's most prominent corridors, North Broad Street continues to act as the city's backbone, anchoring adjacent neighborhoods, supporting businesses and community anchors, and connecting residents to entertainment, retail, and job centers. The North Broad Renaissance (NBR) target areas span from City Hall to Germantown Avenue and touches eight neighborhoods including Center City […]
Econsult Solutions. Inc. can help you submit your application for Redevelopment Assistance Capital Program (RACP) funding. We have worked with nonprofits, private developers, corporations, municipalities, and public-private partnerships on first-time […]
Econsult Solutions, Inc. and ESI ThoughtLab, along with ANBOUND, a Beijing-based multinational independent think tank, have established an official partnership as of December 17, 2018. ESI and ANBOUND are committed to […]
As we near the end of the fourth quarter of the year, the inevitable question arises—"How are we doing compared to last year?" Despite a slowdown in the overall volume […]
We Offer Solutions for...
Urban economics is our passion.
Our staff members have outstanding professional and academic credentials, including active positions at the university level, wide experience at the highest levels of the public policy process and extensive consulting experience.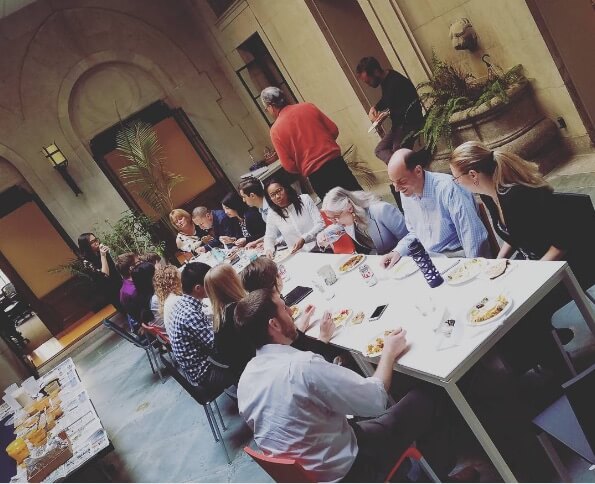 We are honored to support the work of our clients and appreciate the their dedication to improving the economic vitality of the regions they encompass.
Let us help you find a solution.